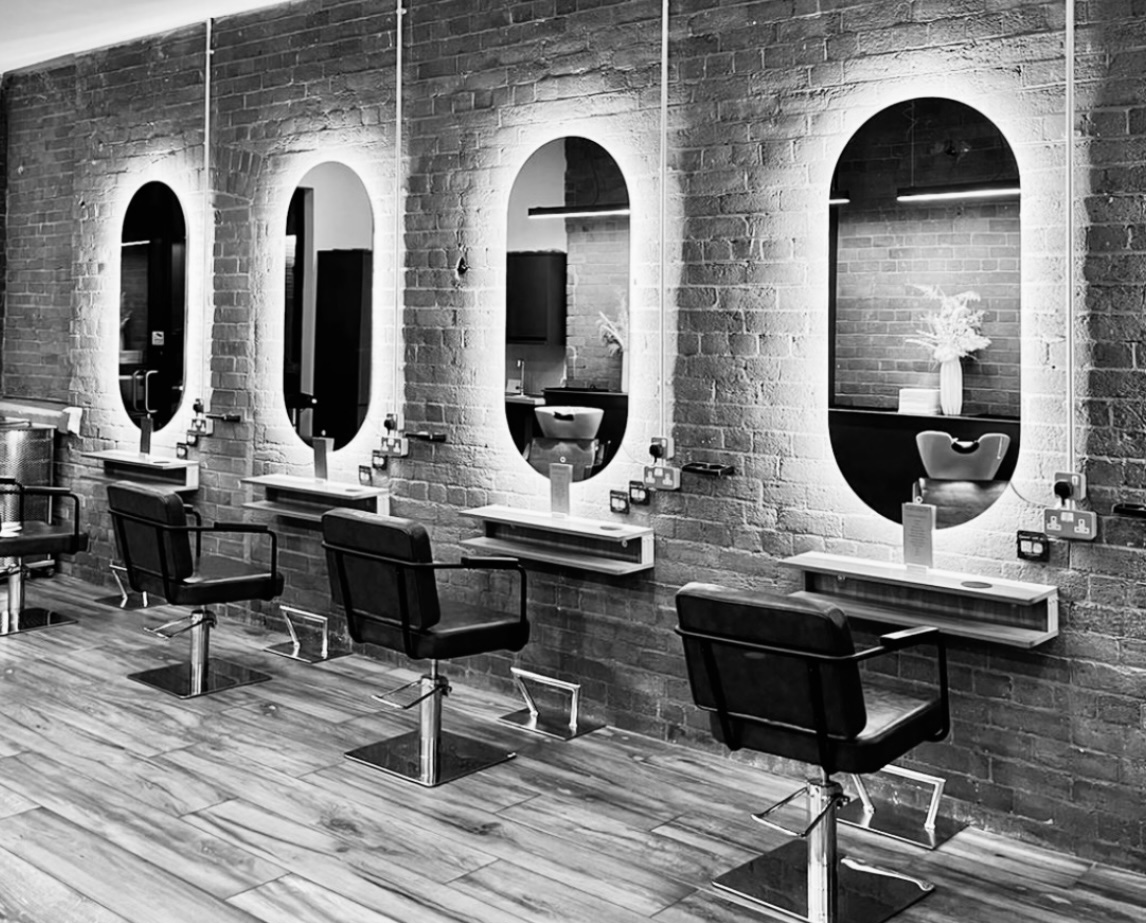 About
Volt is a modern salon located in the historic city centre of Sheffield. Each member of our team is focused on delivering impeccable hair design, every day. Whether you're after a classic cut or an on-trend restyle, there's a stylist here for you - from colour experts to master barbers, and as a Wella Gold salon, your new colour is in safe hands. From beach balayage to berry red bobs, we will craft your perfect colour, and leave you feeling the very best version of you.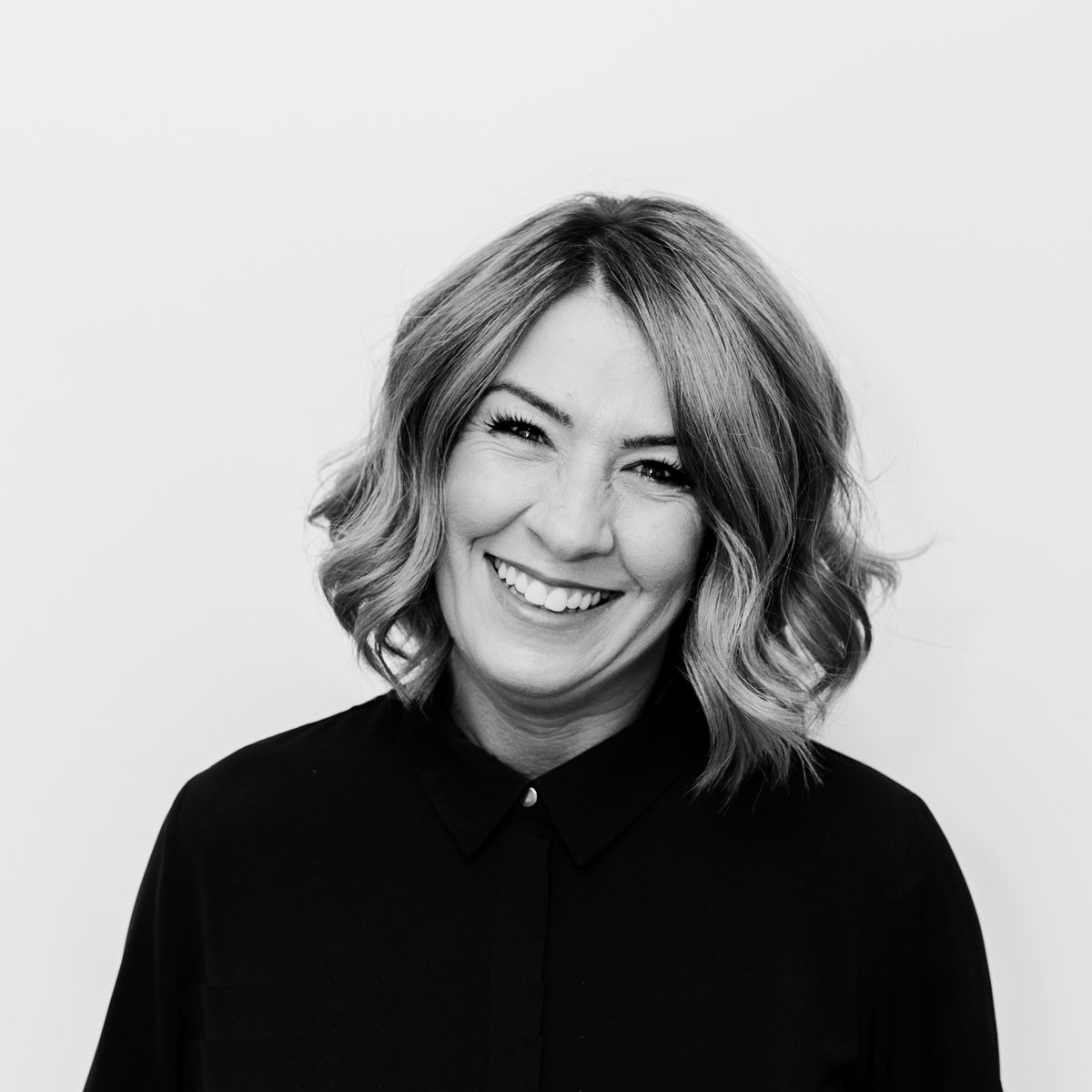 Jennie

Owner, Director & Master Colour Expert
Jennie is the owner of Volt and a Master Colour expert (the highest accolade within colour at Wella). Jennie has been a Wella TrendVision regional finalist in 2014 and 2016, and has made it to the final of the Creative Vision category, competing again the top 20 in the country, in 2017 and 2018. Jennie is passionate about developing her own skills, in order to provide the best service for her clients. With over 25 years of experience in the industry, she is experienced in all aspects of hairdressing, but she always insists that 'you can't beat listening to people in order to give them your best'. When Jennie's not working on photoshoots or creating something fantastic for a wedding day, she loves training the next generation of hairdressers, working with colour, razor cutting, and creating breathtaking transformations for her valued client base.
@jenniec.hair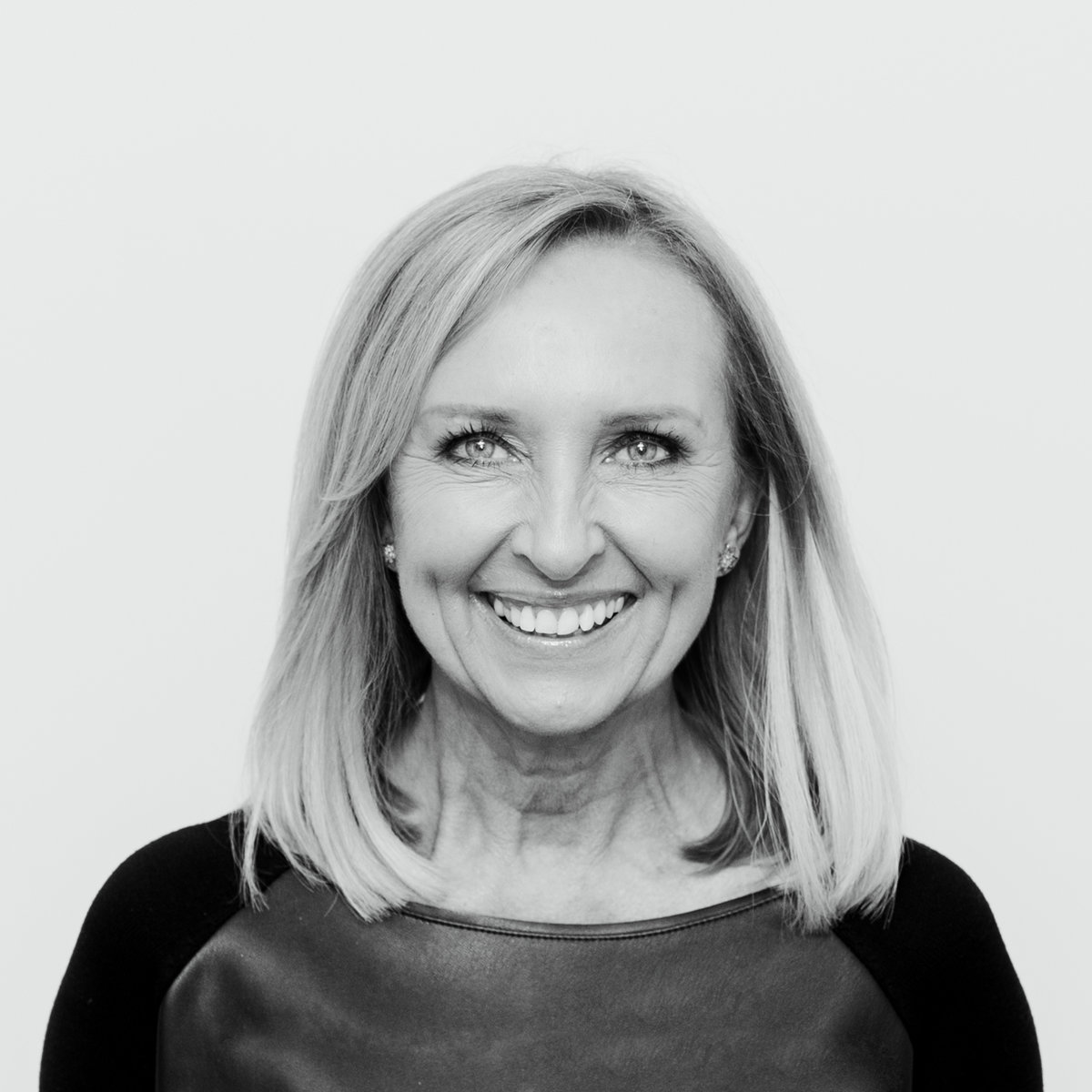 Maxine

Manager
Our Beauty Therapist Maxine has over 30 years of experience, including 9 years at Chanel (cosmetics, skin care and fragrance). Her background in salon management and experience of the hospitality sector means that Maxine's clients' needs always come first. When not working at Volt, Maxine enjoys her weekends with her husband of over 35 years and their two gorgeous sons. Amazing at brows, lashes and nails, relax and unwind with Maxine for a perfect pampering session.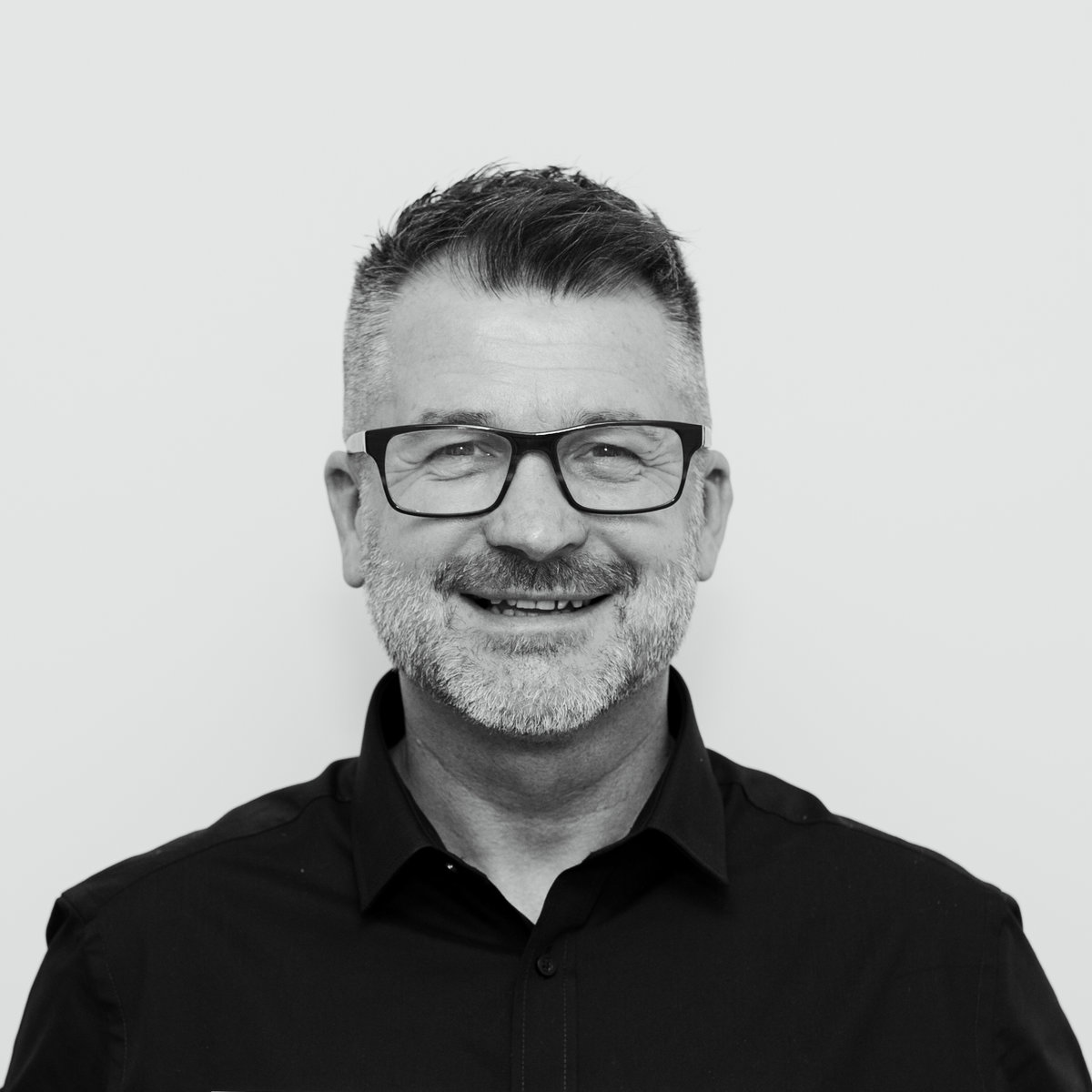 Kevin

Director & Master Colour Expert
Master Colour Expert Kevin is a hair colour guru. His knowledge of colour theory, application techniques and colour manipulation, including the understanding of how colour affects the hair (and body), is second to none. With over 20 years of experience, Kevin manages to raise the bar in all aspects of hairdressing whilst offering sound, honest advice and excellent customer service. When he's not busy working with colour, you'll find him working his barbering magic. So, fellas, if you're looking to sharpen your image, look no further than paying Kevin a visit.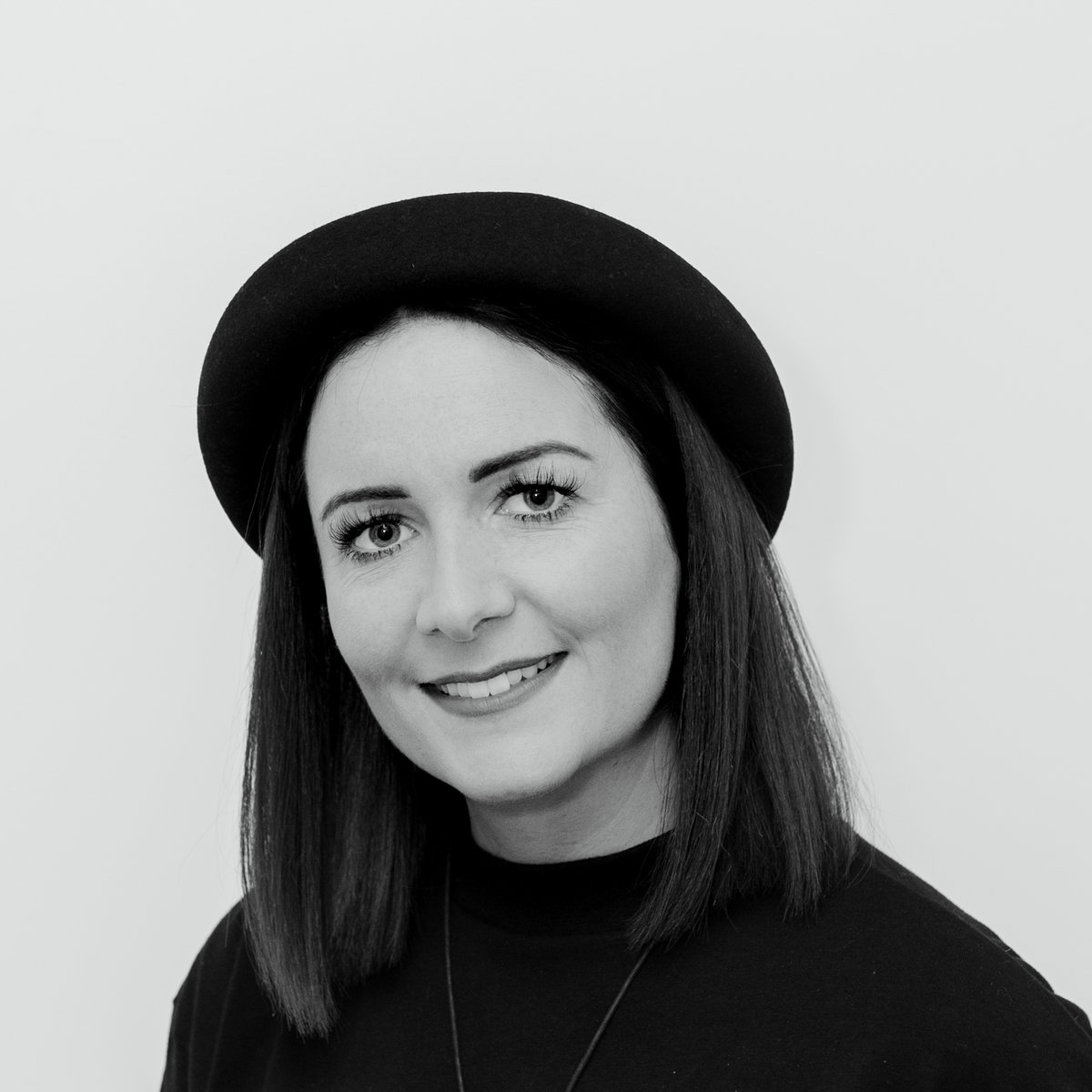 Gemma

Senior Stylist & Master Colour Expert
Gemma is a Wella Master Colour Expert, Wella Trend Vision Regional finalist and to top it all off a Sheffield Stylist of the Year winner. Gemma enjoys pushing herself to learn new skills and techniques to provide her clients with the latest trends. Gemma has been part of the Wella Generation NOW team in 2016/2017, which has lead on to become a guest artist. This opportunity has given her the chance to work in the fashion world, including working backstage at London fashion week. On top of 15 years of cutting experience, Gemma also works with Beauty Works hair extensions. Whether going longer or shorter, Gemma has the skills to provide you with the perfect style.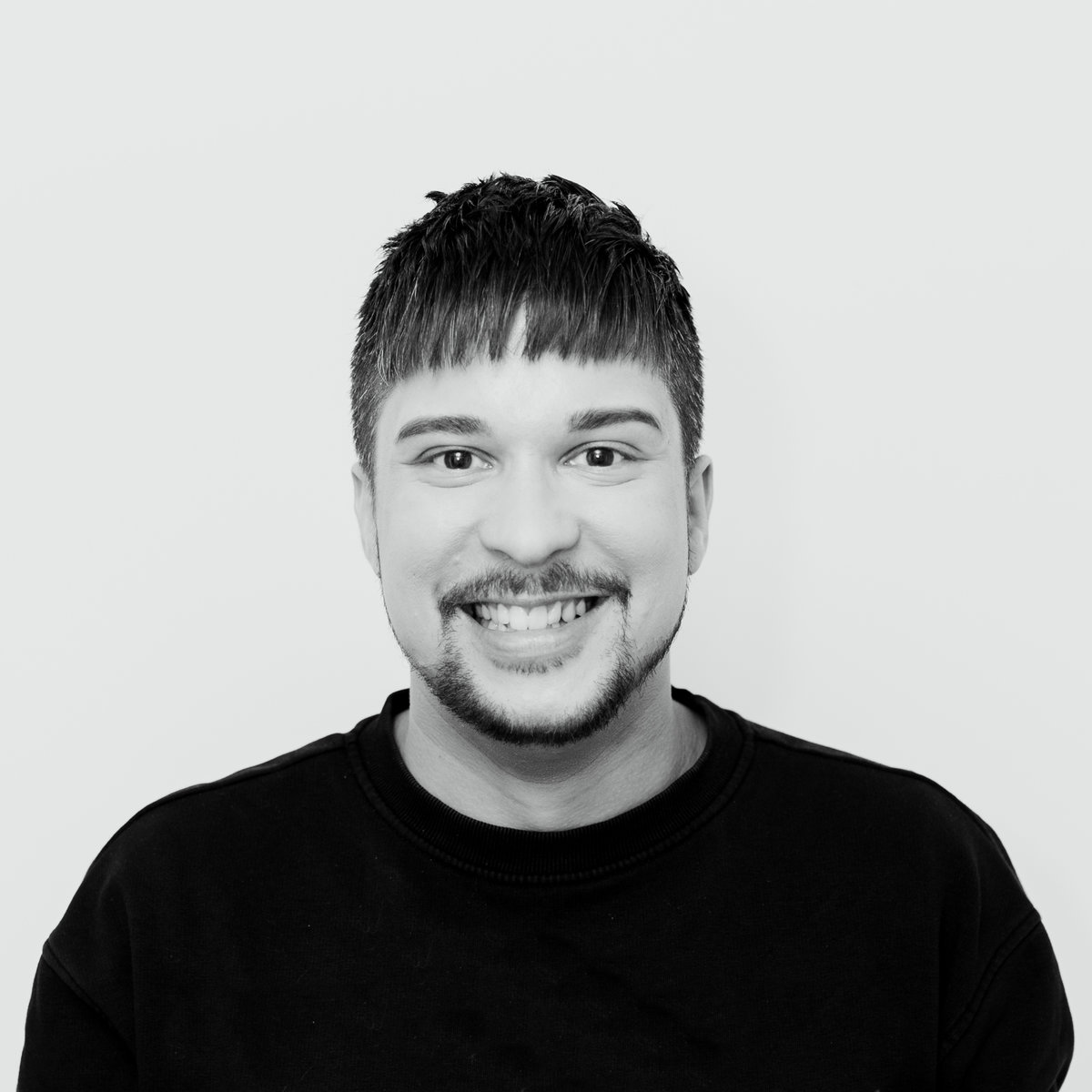 James

Senior Stylist
L'oreal Colour Trophy Finalist 2014 James has been hairdressing for over 15 years. As a TrendVision Regional finalist in 2019, he prides himself on working to achieve the desired look with each and every client and is honest on the upkeep of styles and colours, in order to make post-cut maintenance as easy as possible. He will always strive to find the perfect look for you. James has worked in a variety of salons throughout Sheffield and is well experienced in his field. He has a passion for colouring, cutting and barbering in equal measure, so if you're looking for a new look or want to expand on the look you have, give James a call.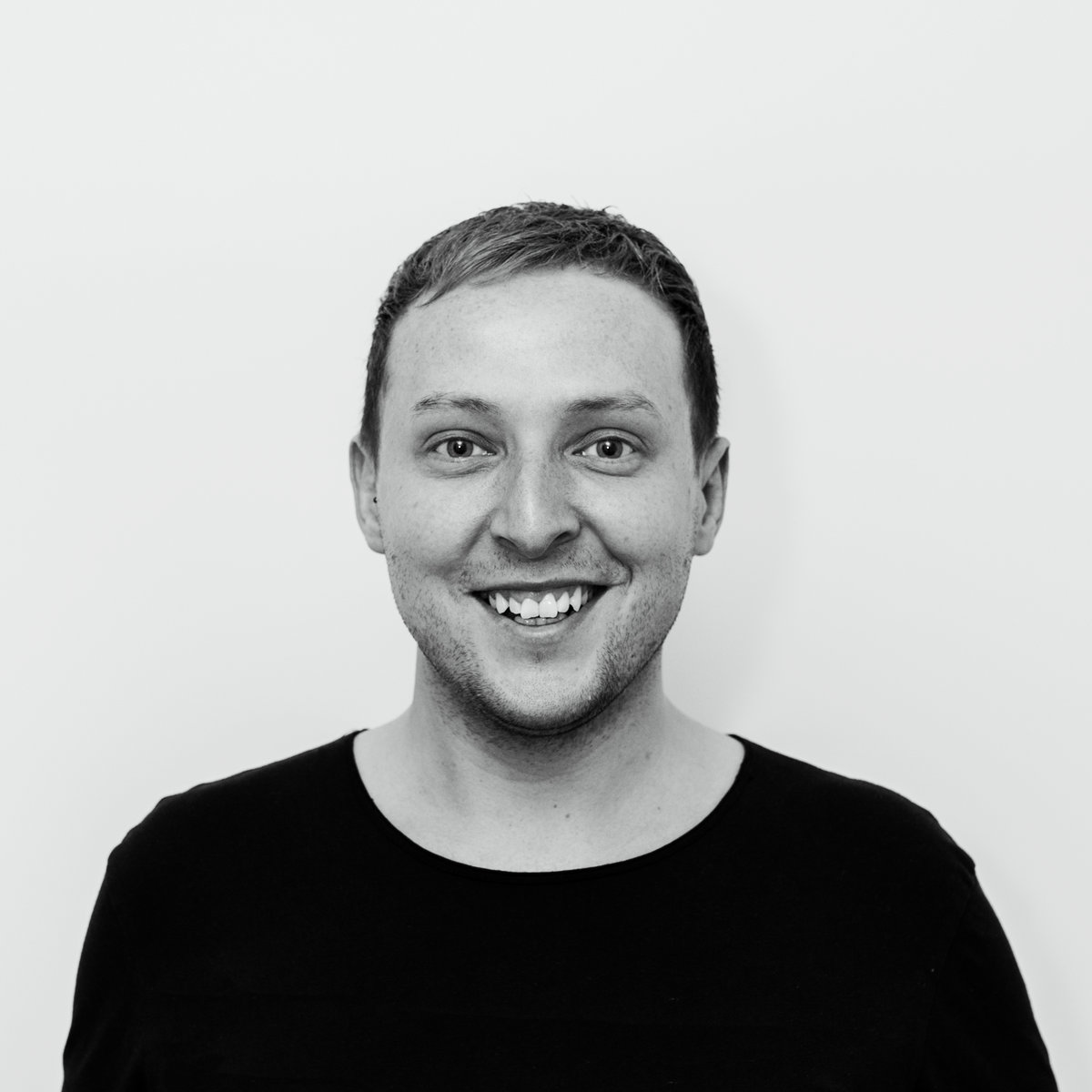 Ashton

Senior Stylist
Ashton has over 10 years of experience in the hairdressing world and has been with Jennie and the team from the beginning. Ashton is a senior stylist, skilled colourist and barber. In future, Ashton wishes to continue his studies so that he can teach the younger generation of hairstylists. Forever learning, forever growing is Ashton's motto, and this drives him to continually reflect on, refine and perfect his masterpieces as he works.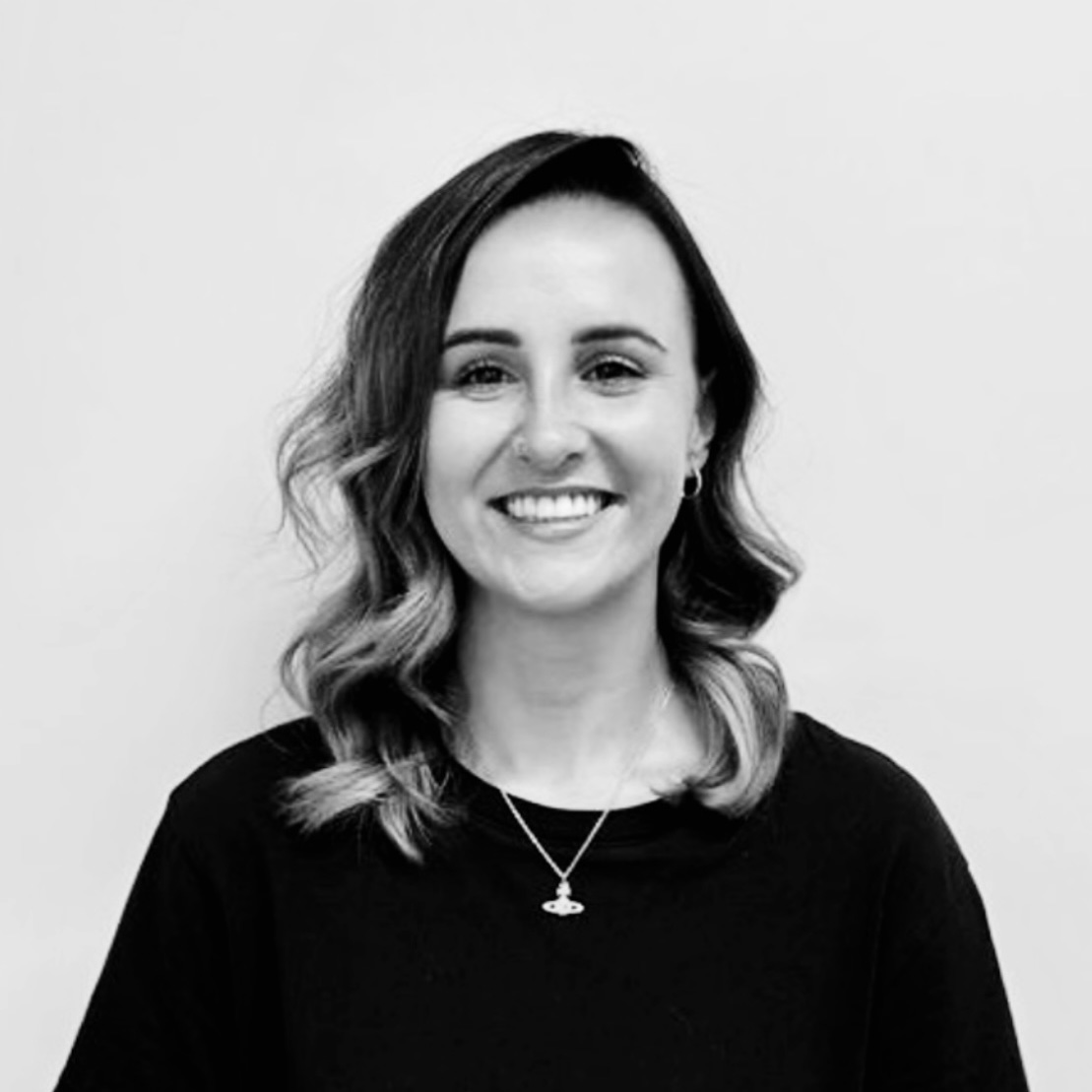 Leah

Stylist
Leah has a gift for getting to know clients and making them feel instantly comfortable, mixing professionalism & friendliness perfectly. She enjoys the creative aspect of hairdressing and is very meticulous about her learning technique, opting to fully understand the knowledge behind the practical. Her hairdressing dream is to work on TV shows & catwalks in the future in order to really get her creative juices flowing. She's now fully qualified, has amazing positivity and, by being included in the Wella Xposure final in 2018, is one to watch in the future!